Perfect! You are here.
Welcome. Here are some handy links and templates you can use to inform all your friends and family about this project. Remember, bigger crowd = better game A
like on Facebook
is a great start. Share the stuff you find there.
Follow
@FableSmith on Twitter
and share the love!
Two clicks
and you've already helped out greatly!
Email your friends and family
Email your friends and family directly. You have no idea how powerful that will be. You can just copy paste this message:
Hi …
I've found this really cool looking project on Kickstarter right HERE (http://kck.st/1LngUmm). It's called Hylaria, a game which you play in teams and it looks like loads of fun.
Cartoony art, lighthearted fun and a unique twist. It's easy enough for anyone to join, gamer or non-gamer. So I thought of you. There's even a variant you can play with kids age 6 and up.
There are some amazing Stretch goals, so I'm trying to get as many people on board as I can. If you like what you see, spread the word!
Cheers,
Show your friends why

More pretty pictures!
Here are a bunch of images you can use!
Boardgamegeek
Become a Fan of
Hylaria on the BoardGameGeek page.
Loads of fans means more attention on the most important boardgaming site in the world.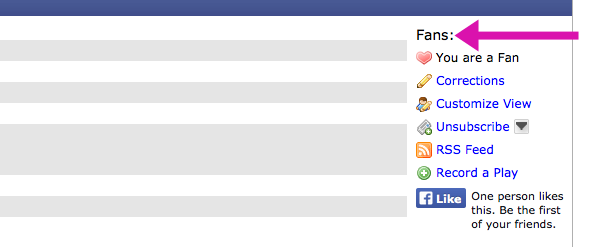 Give a thumbs up on the box image on Boardgame geek
HERE
Boardgaming.com
We've partnered up with the fantastic people of
boardgaming.com
. A gorgeous site to browse. For the duration of the campaign, you can get one of these exclusive Hylaria Avatars for just 1 BG gold. Go grab one, and while you
THERE
, click the "Want It" and Favorite button.
If you can think of more things that people can do? Let us know!