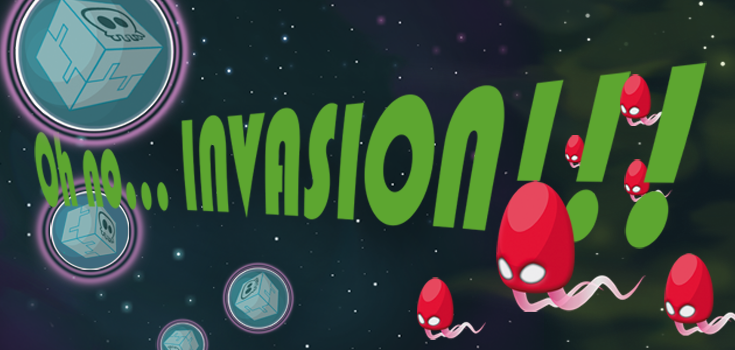 Well hi there Space Captains,
We have a situation. Actually, you guys have a situation. It seems that a class-A Spawnmonster has entered your section of the galaxy.
Your mission is simple; protect your system, destroy the Spawnmonster and oh… don't die.
That's all. Cheers. Space Command out.
A space adventure
Oh no… INVASION!!! is a nail biting cooperative adventure that will have you and your friends on the edge of your seats in an effort to fight off waves and waves of invading aliens while amassing enough weapons to try and defeat the vicious Spawnmonster in the epic Final Conflict.
Content
All you need for the Space adventure to commence is a box of Oh no… INVASION consisting of 106 cards and a rulebook.
44 cards of the brave human Resistance

62 cards of the alien threat presented by the Spawnmonster

Fully illustrated rulebook
Rules
Rulebook is available in ENGLISH, GERMAN, FRENCH and DUTCH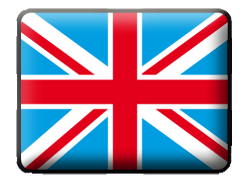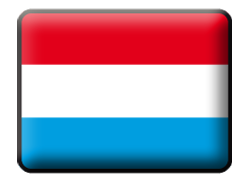 How-to-Play video
Player aid
Here's a Player-aid
 to help you reference the rules while playing. Enjoy…